2021 IEEE 2nd International Conference on Pattern Recognition and Machine Learning (PRML 2021)
July 16-18, 2021 | Chengdu, China (Online+Offline)
2021 IEEE 2nd International Conference on Pattern Recognition and Machine Learning (PRML 2021) was held successfully during July 16-18, 2021 in the mode of "online and offline". It was hosted by Sichuan University, supported by University of Electronic Science and Technology of China and Tibet University. The delegates from various countries and regions like Denmark, UK, USA, Portugal, China, Japan, Morocco, and so on participated and presented in the conference.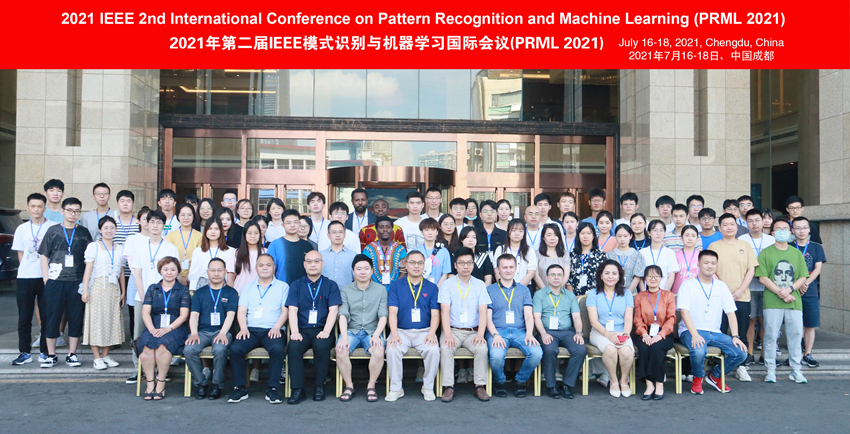 On July 17, 2021, General Chair-Prof. Qijun Zhao from Sichuan University, China made an Opening Remark, which was followed by two great keynote speeches. The keynote speeches were carried by Prof. Changsheng Xu from Chinese Academy of Sciences, China and Dr. Vadim Pisarevsky from Institute of Artificial Intelligence and Robotics for Society, China. On July 18, 2021, Prof. Ajay Kumar from The Hong Kong Polytechnic University, China made wonderful keynote speech; Assoc. Prof. Dakun Lai from University of Electronic Science and Technology of China, China made wonderful invited speech.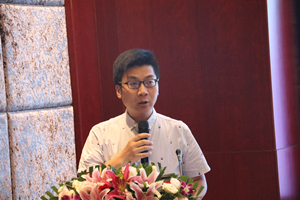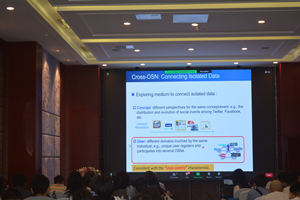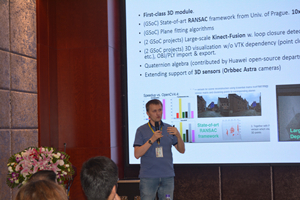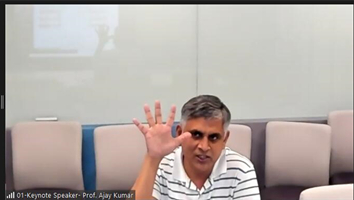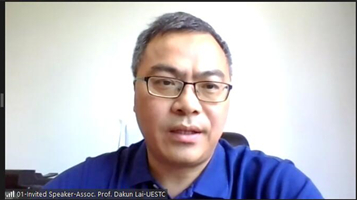 Seven oral sessions on "Digital Image Processing and Application", "Object Detection and Machine Learning", "Natural Language Processing and Text Analysis", "Machine Learning and Intelligent Algorithms", "Speech Recognition and Analysis", "Target Detection and Pattern Recognition" and "Information Technology and Natural Language Processing" were successfully held under the joint efforts of session chairs and all presenters. Junke Wang from Sichuan University, Shuangjiang Du from Army Engineering University of PLA, Xiangxiang Zhi from Sichuan University, Wentian Zhang from Shenzhen University, Ebenezer Nii Ayi Hammond from University of Electronic Science and Technology of China, Leonardo Capozzi from University of Porto, and Yunfei Long from University of Essex won the Best Oral Presentation Awards.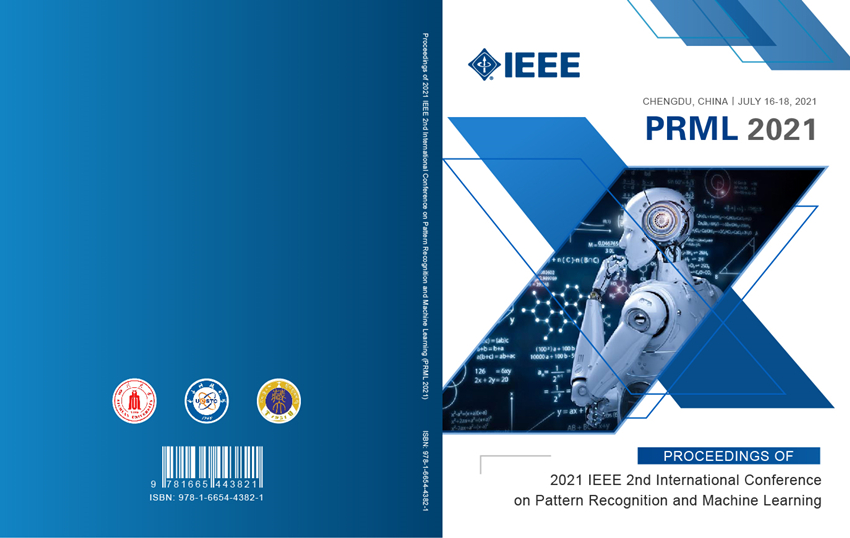 All accepted papers of PRML 2021 have already published into Conference Proceedings by IEEE (ISBN: 978-1-6654-4382-1), archived in IEEE Xplore, indexed by Ei Compendex and Scopus.